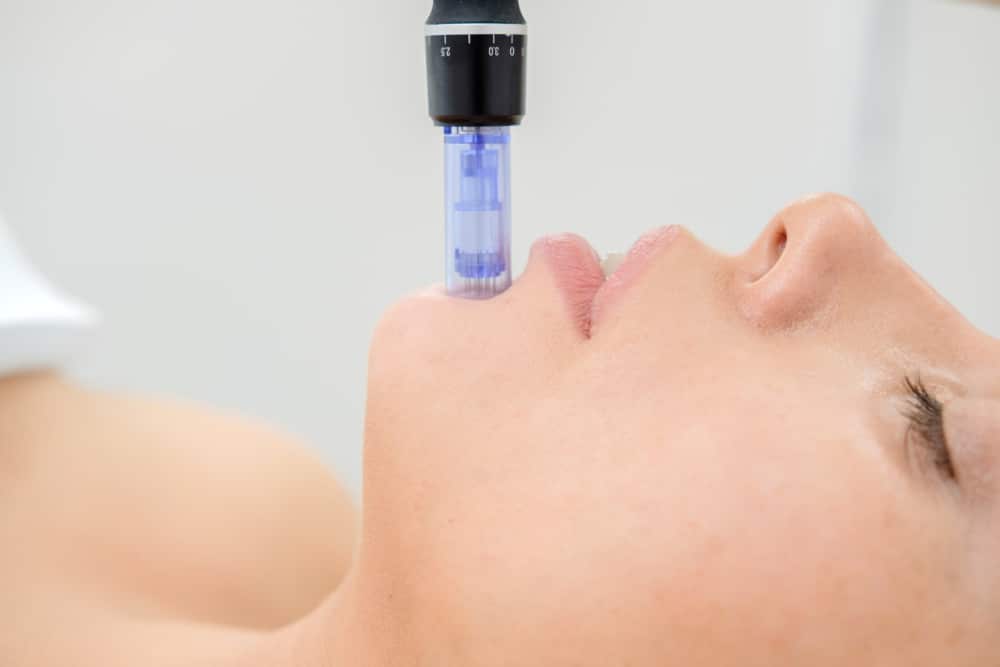 AQUAGOLD Treatments
Refresh offers the AQUAGOLD Fine Touch microneedling treatment, which targets naturally breaking-down facial collagen that often causes sagging skin. The revolutionary dermal device works to revitalize collagen synthesis and minimize signs of aging for a more youthful and beautiful appearance.
Benefits of AQUAGOLD
Each of the 20 AQUAGOLD Fine Touch needles is gold-plated surgical-grade stainless steel and is thinner than a human hair, allowing for injections of consistent depth over a large area of skin. This process of applying collagen-boosting products allows them to circumvent the skin's natural protective barrier, thus guaranteeing better absorption, effectiveness, and treatment duration. The injections are pain-free, and, because of gold's high biocompatibility with human skin, these injections avoid causing most skin irritations and allergic reactions.
AQUAGOLD helps treat several cosmetic skin conditions, including:
Fine Lines & Wrinkled Skin
Tighter Facial Skin
Scarring from acne
Other Signs of Aging
Regardless of your reasons, receiving an AQUAGOLD Fine Touch microneedling treatment will help to rejuvenate your skin's collagen, stimulate cellular renewal, and lead to softer and more natural-looking skin that will leave you feeling and looking beautiful!
Visit Refresh Wellness Today
If you want a safe and painless treatment for aging skin that can give you younger facial features, consult the skin care professionals at Refresh  Newtown, PA, office to set up a free consultation and schedule your AQUAGOLD Fine Touch microneedling appointment.