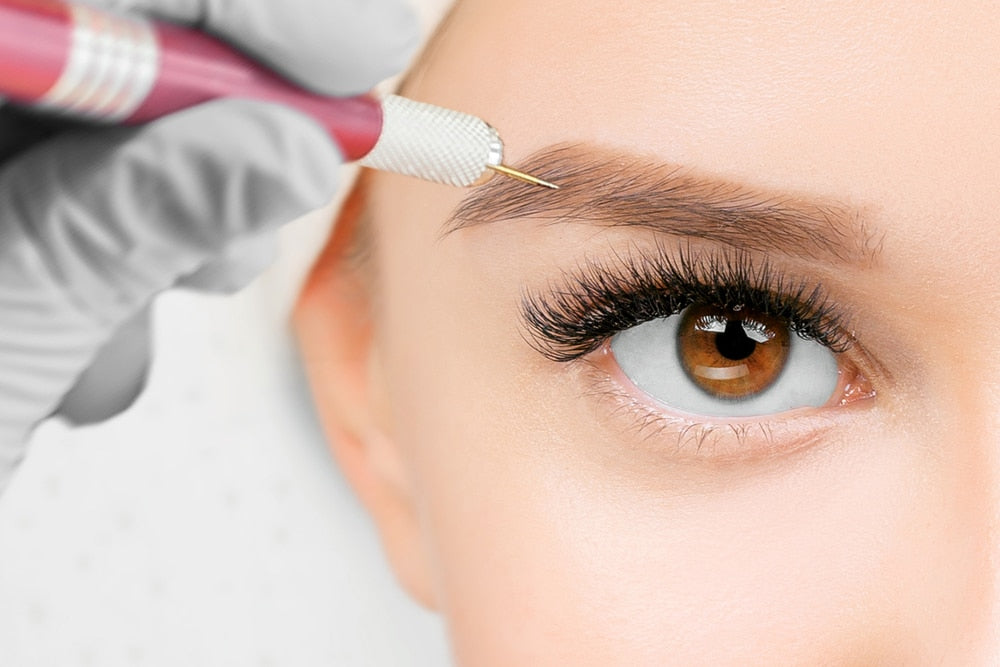 What is Microblading?
Microblading is a form of tattooing that is designed to give a fuller, healthier look to otherwise thin eyebrows and that lasts 1.5-3 years depending on skin type. However, unlike a regular tattoo, microblading is a type of tattoo artistry where the specialist implants the pigment under the skin with a manual handheld tool rather than a machine. During the process, the specialist draws small, hair-like strokes with the tool to imitate the look of natural hairs in your eyebrows. Although it is not as deep as a regular tattoo, it is still a tattoo nonetheless because it leaves pigment underneath the skin. Microblading is not only safe, but allows you to enjoy the look of beautiful brows that very closely mimic the look of real hair.  
Visit Our Team Today!
At Refresh, our team provides first class service for our clientele by helping you become a newer, better, and healthier you. For more information about your microblading options, or to sit down and chat with our experts about your other treatment options, don't be shy about stopping by! To learn more, get in touch with Refresh today by paying our office a visit for more information about what our committed experts and professionals can do to rejuvenate your life!