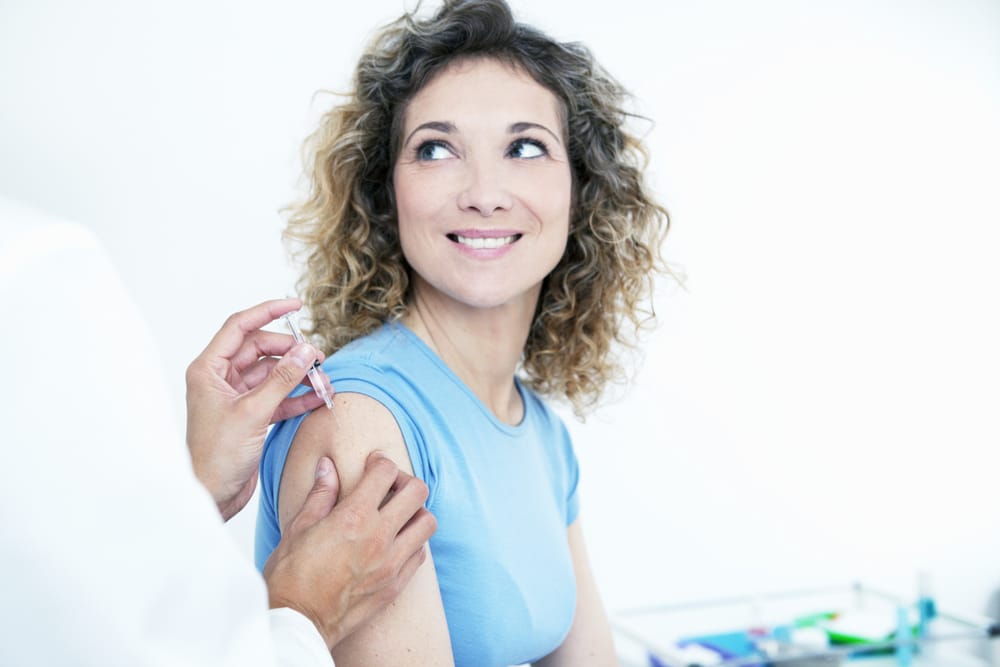 The Vaginal PRP
Among common health concerns, aging women also experience reduced sexual responsiveness. Living a healthy sexual life is essential, and women shouldn't have to sacrifice sexual pleasure simply because they're getting older. It is very common for women to experience sexual dysfunction, and now there's a quick, easy and safe way to turn back the hands of time. Luckily, revolutionary medical technology has allowed women to once again experience sexual vitality through a procedure called the Vaginal PRP.
What is The Vaginal PRP & How Does it Work?
The Vaginal PRP is a minimally-invasive procedure that helps to enhance sexual stimulation in women. The Vaginal PRP uses PRP, or platelet-rich plasma, which is derived from your own blood that is drawn at the time of the procedure. Platelets are isolated from the blood and administered by injection into numbed vaginal tissue. The high concentration of platelets in PRP helps to generate healthy tissue growth, collagen and cellular repair, leading to improved levels of sexual response and stimulation.
Refresh offers this sexual enhancement procedure to help increase sexual desire and stimulation for women experiencing a loss of vaginal sensitivity. If this sounds like something you're going through, The Vaginal PRP might just be what you need. The Vaginal PRP has been known to deliver a wide range of positive effects, some of which include:
Increased sexual desire
Increased sensation
Stronger & more frequent orgasms
Increased natural vaginal lubrication
Increased arousal from clitoral stimulation
Improved skin on the vulva
Visit Refresh and experience our comprehensive approach to health and wellness. Learn more about how to achieve enhanced sexual benefits with The Vaginal PRP. Schedule a free consultation at our office with one of our certified medical professionals by calling 215-876-0512 today!