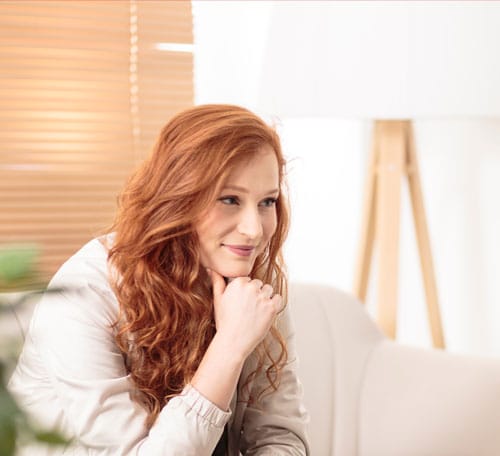 Body Boost Shots
Sometimes we need to bring in a little something to our daily life to help us be and feel fresher, healthier, and stronger, and Refresh has the solution! We are excited to provide the boosts our customers need with Body Boost Shots. Packed with nutrients and vitamins to revitalize the entire body and ramp up energy levels, these personalized supplements help you stop feeling sluggish and unmotivated and start living life to the fullest!  
Benefits of Body Boosts
Each Body Boost injection has its own unique purpose. Choose from our vast array of Body Boost options to enjoy a wide range of all-natural health and wellness benefits, including:
Weight Loss Encouragement
Energy Augmentation
Body Detoxification
Enhanced Mood
Sleep Assistance
No matter what specific benefit you're looking for, Refresh has the right nutritional aid to help rejuvenate your body and improve your daily life. Take a look at the various Body Boost shots we offer, and please come visit us to experience your first shot!  
Body Boosts at Refresh
ENERGIZE MIC + B12 + Chromium
POWER UP Methyl + B12 Straight Up
D-BOMB Vitamin D3
BELLY BUSTER MIC + B-Complex + L-Carnitine + Arginine + Chromium (is an add on)
REBUILD DETOX Glutathione w/ B12

Visit Refresh Today!
If you want an all-natural energy or metabolism boost, or to detoxify your body in a quick, convenient and effective way, visit our Newtown, PA, office today to give our Body Boost Shots a try. While you are here, you can explore our other aesthetic treatment options, as well as our personalized weight loss and life coaching services, designed to help you be the best version of you!