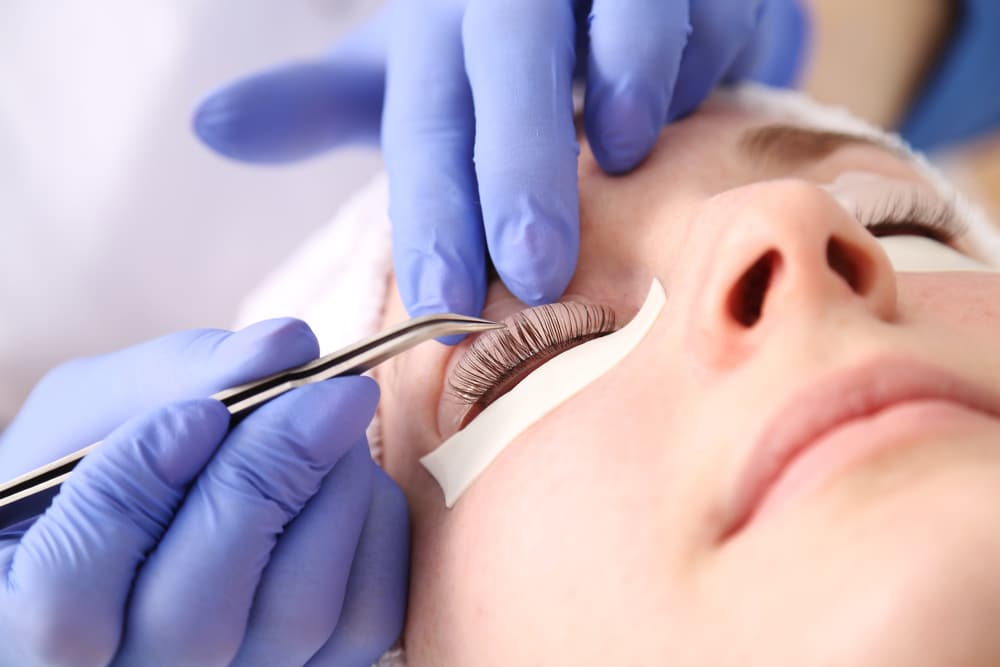 What is a Lash Lift & Tint?
A lash lift is a technique for uplifting and curling the eyelashes from the base of the lash, making your eyelashes stand out and appear longer. When finished, your eyes look brighter and larger, your lashes will look longer and fuller, and your whole face looks uplifted. Lash lifts are often paired with an eyelash tint, which consists of adding a special dye to your lashes to give you weeks of dark, luscious lashes without the need for mascara. The process is fast and pain-free and typically takes only 30 minutes. A lash lift & tint can leave you looking and feeling beautiful and rejuvenated for up to 12 weeks. Visit our office today to learn more!  
Visit Us Today!
At Refresh, we're devoted to premier customer service for our clients by helping you in becoming a newer, better, and healthier self. For more information about lash lifts and tints, or to simply chat with our professionals about our other treatment selections, don't hesitate to stop by! Are you ready to start on your path to a brighter and more refreshed looking you? If so, please get in touch with Refresh today by visiting our office for more information about what our committed professionals and experts can do for you and your life!