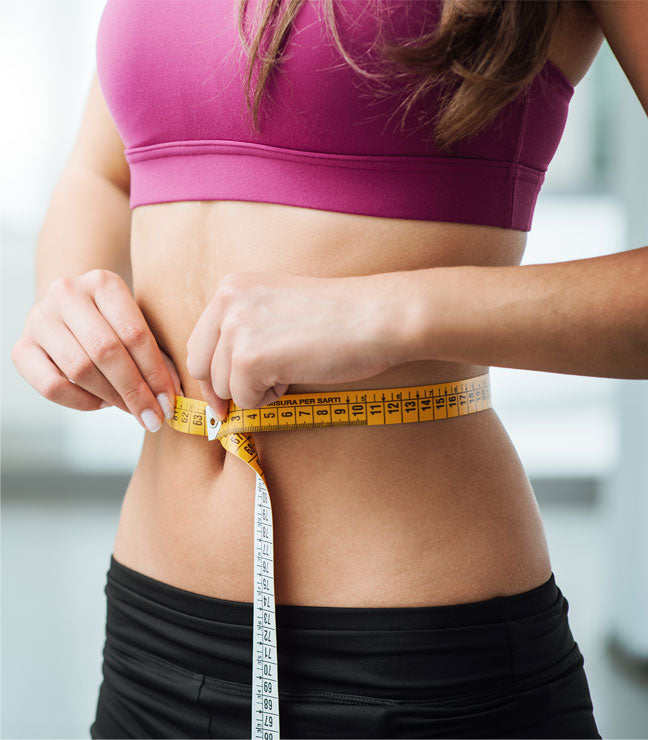 Reasons to Consider Our Weight Loss Diet Plans
Refresh has designed a healthy weight loss program for men and women! Whether you are a man or a woman, an active individual, or one who experiences average activity levels, we understand how challenging it is for you to change your current lifestyle and adopt one that is healthier and more sustainable, and we want to help!
In our modern society, it is an accepted fact that frequent exercise and good dietary habits lead to healthier minds and bodies for both men and women. However, attempting to endure the pressures of jobs and families while finding time to do the things you love as well can be distracting and exhausting, often leaving no time even to consider a better diet or exercise regimen.
Weight loss diet plans can give you the structure, motivation, and tools you need to learn healthy habits and apply them to your daily life. Over time, good habits add up to a lifestyle, producing lasting results. Taking care of yourself can increase your self-esteem and confidence, improve the health of your mind and body, relieve pain, and give you the energy to perform all the activities you enjoy.
The healthy weight loss programs available for both men and women will not only leave you happier, fitter, and stronger but will also furnish you with the knowledge and tools you need to make healthier, smarter choices every day. Our approved weight loss plans are tailored to the individual client, and we can assist you in choosing the best options for your unique needs.
Refresh Evolution
12 Week Weight Loss Program
Weekly full body composition analysis
Review of your current dietary habits
Diet plan including healthy recipes & tips throughout 
Access to Refresh Online Weight-loss Portal
Prescription diet medications (as indicated)
Health & wellness supplement recommendations
2 Belly Buster Shots
Life-Coaching session (30 min)
Fit 3-D Body Scans 
Refresh Revolution +
Refresh Revolution Inclusions +
6 (30 minute) life coaching sessions 
personalized recipe plan specific to you - personalized weekly menu plan
Personalized Recipes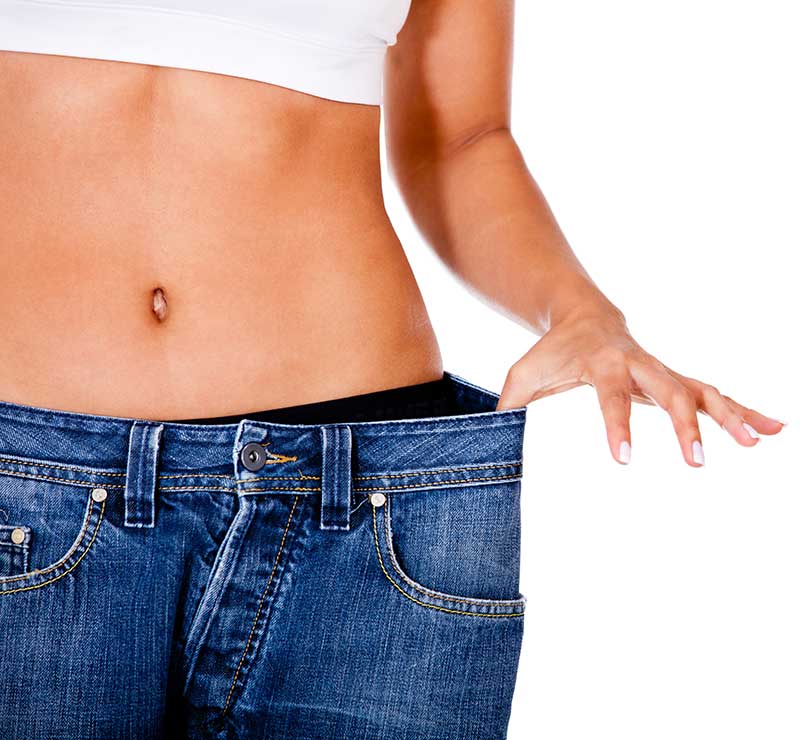 Individual Add-On Services
SEMAGLUTIDE
Semaglutide is a glucagon-like peptide-1 that's injected once-weekly for chronic weight management when used in combination with a healthy diet and exercise. 
COACHING PROGRAMS 
Coaching is a relationship built on trust, openness, and empathy. It consists of one-on- one conversations where you talk candidly about your weight loss goals and challenges. Together, you and your health coach will create a plan to meet those goals and tackle them together. We  offer packages of either 6 (1-hour) or (30 minute) coaching sessions that can be added to any weight loss program 

METABOLISM BOOSTERS 
Lipotropic (Fat burning) injections are supplements used for fat loss. These are intended to complement other aspects of a weight loss regimen, including exercise and a  healthy diet program. The injections most often contain vitamin B12 as well as other assential amino acids 
WELLNESS SERVICES 
Both men and women can experience decreased hormone levels as they age, resulting in symptoms like weight gain, libido changes, and mood swings. At Refresh, we specialize in restoring and balancing these hormones. We promote well-being from the inside out, learning the individual needs of each of our patients in order to treat them with a customized wellness plan.