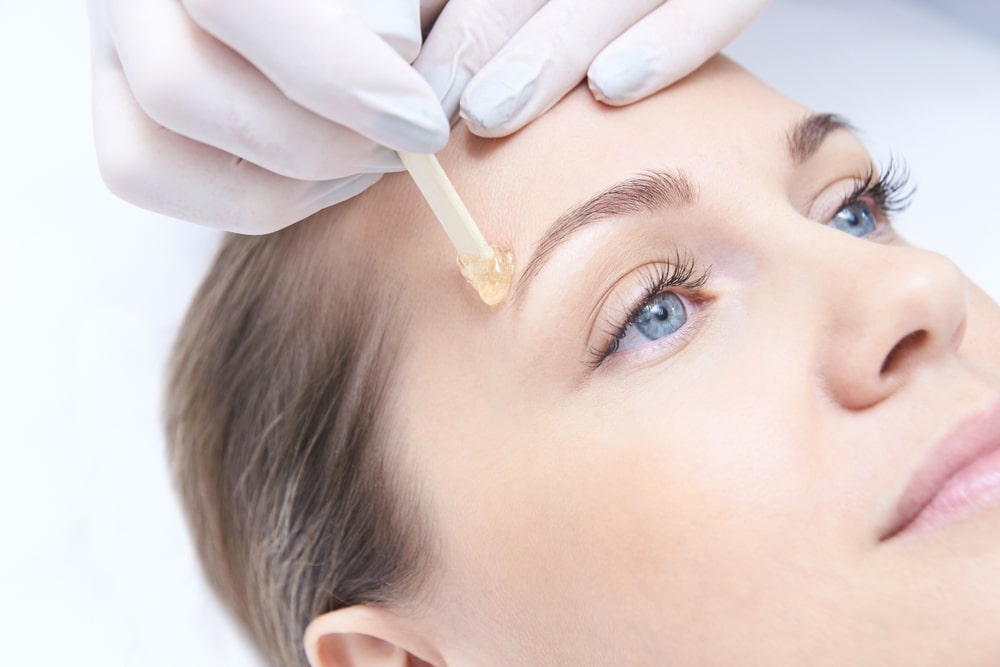 Brow Waxing
Tired of tweezing? Want your eyebrows to be on point? Whether you need a complete brow-overhaul, or you simply want to get rid of a unibrow — Refresh has you covered. Our brow waxing specialists will give you the exact shape that you are seeking so you can look and feel beautiful! Waxing is quicker than tweezing and threading, and the results last much longer. Our beauty experts apply adhesive wax to your eyebrows, press a linen strip firmly onto the wax, then quickly remove the unwanted brow hairs, down to the root, from your follicles. Just show us a picture of the brow style you're looking for, and our beauty experts will make it a reality. It's going to hurt for a second, but beauty is pain — and the results are worth it. Benefits of brow waxing:
Brings out your eyes.
Quicker than tweezing and threading
No razors
No ingrown hairs
Rejuvenates skin around the brows.
Tweezers are tedious. Threading is complicated. Waxing is the simplest, most efficient way to shape your eyebrows and bring out your beautiful eyes. Come to Refresh today to consult with one of our beauty experts about brow waxing!