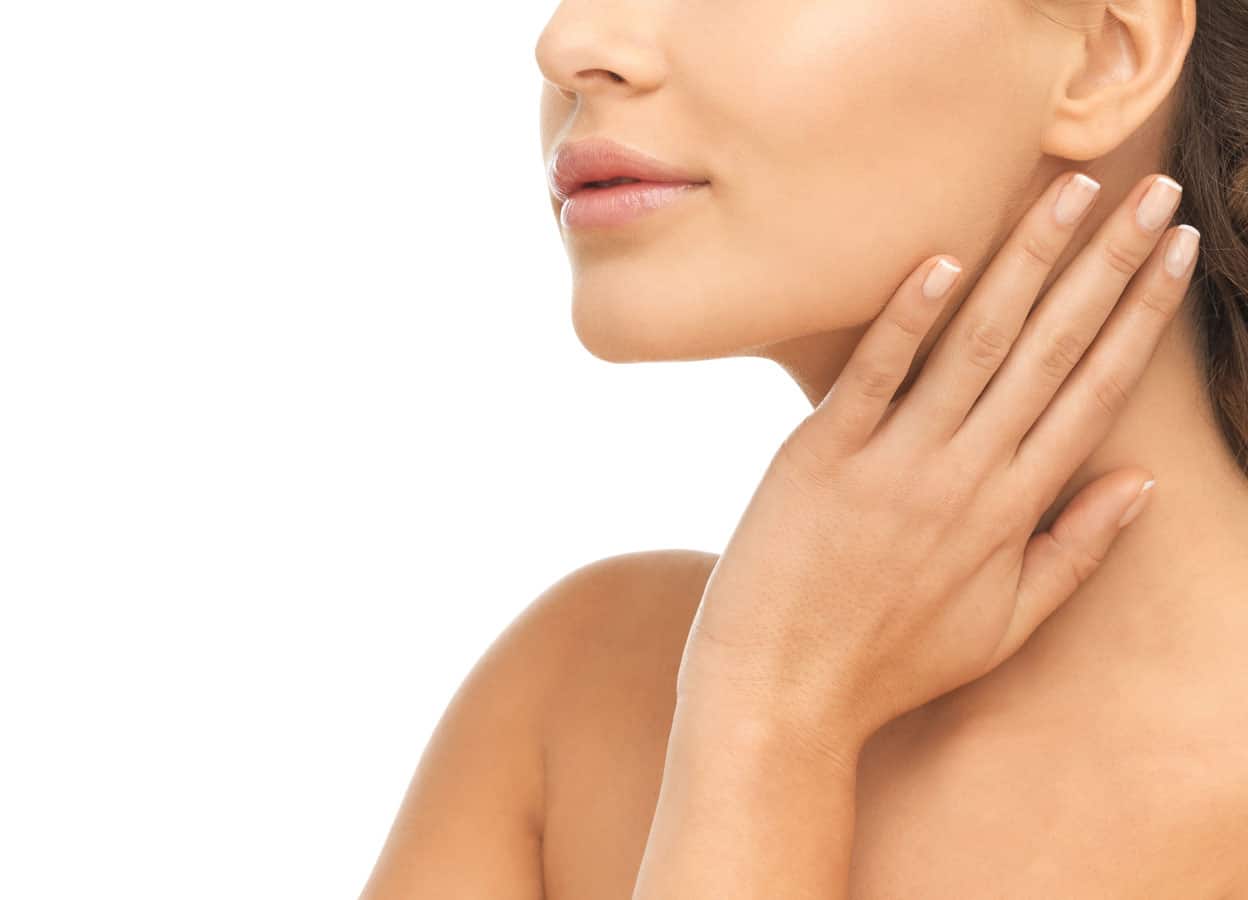 Rejuvenate Your Face with Dermaplaning
Dermaplaning is the process of shaving the vellus hairs, also known as "peach fuzz," off of your face — but with an extremely sharp, medical-grade blade in the hands of a licensed esthetician. Vellus hairs are all over the body and they're meant to keep us warm. But some individuals have darker, thicker hair and should address the issue with dermaplaning. "Extremely sharp" may sound scary, but as long as you go with a trusted, verified medical professional, your experience should be pain-free. And your skin will thank you!
Benefits of Dermaplaning
Smoother skin on the face.
Reduces fine lines on the face.
No more peach fuzz trapping dirt and oil on the face.
Quick procedure — only takes about 15 minutes.
Eliminates dead skin cells.
Curtails the appearance of acne scars.
Want to try it out?
If you are fed up with peach fuzz, dermaplaning is the solution you need. It's quick, affordable, and effective — and it's increasingly recommended by dermatologists nationwide. If you want to learn more about dermaplaning, or if you'd like to meet the professionals who perform this procedure, come visit Refresh today for a free consultation!