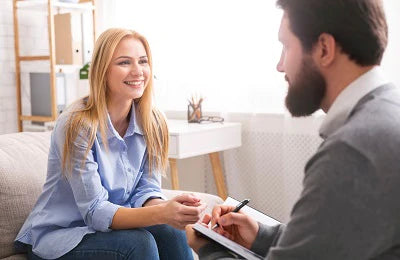 Personalized IV Therapies
Most people associate an IV with a hospital or emergency room; however, the popularity of intravenous (IV) therapy has become more prevalent outside of those facilities. Administered by a medical professional, IV therapy supplies patients with a custom mixture of vitamins and minerals.
IV Therapy: Delivers Quick & Effective Results
An IV is an essential tool in medicine and allows for the delivery of hydration, medication, blood transfusion and nutrition — to name just a few of its functions. In more recent years, IV therapy has become a prevailing health trend, gaining popularity with professional athletes and celebrities. IV therapy provides a slew of health benefits, some of which include:
Increased Energy
Strengthened Immune System
Increased Recovery Time
Enhanced Athletic Performance
Rehydration
Diminished Jet Lag
Reduced Migraines
Many of our patients choose the intravenous route because it is the quickest way for your body to receive key vitamins and nutrients. A mixture of nutrients is fed directly into your bloodstream, allowing for better absorption and faster results. Whether you have a vitamin deficiency or an intolerable hangover, our certified medical professionals can ensure your body is well-nourished and well-hydrated.
At Refresh Wellness, you can receive personalized IV therapy that caters to your individual health needs. For more information about personalized IV therapy, schedule an appointment for a comprehensive free consultation by calling 215-968-3057.